Sign Up For Our Daily Newsletters Front Page Podcast Commentary Question of the Day How should marijuana be handled going forward? FILE — Lee Zeldin appears during New York's Republican gubernatorial debate, at the studios of Spectrum News NY, June 20, 2022, in New York. New Yorkers are casting votes in a governor's race Tuesday,…
Sign Up For Our
Daily Newsletters

Front Page Podcast
Question of the Day
How should marijuana be handled going forward?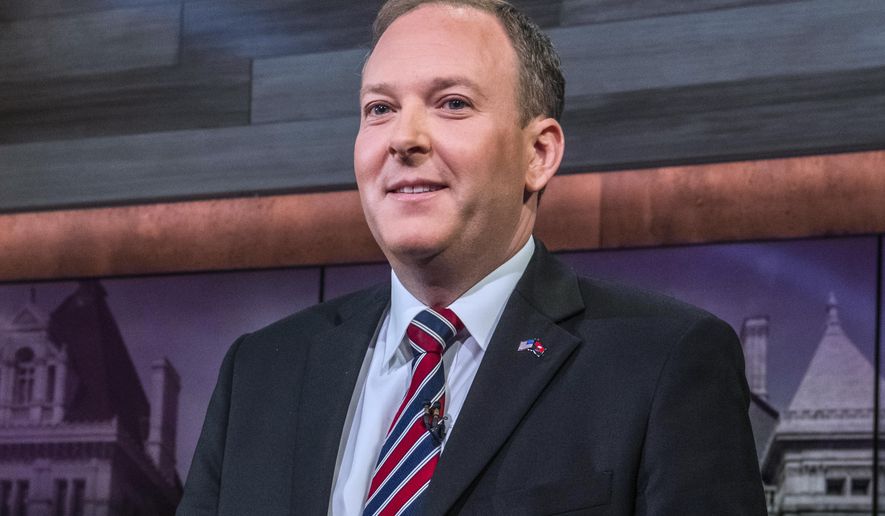 –
The Washington Times
–
Updated: 11: 10 p.m. on
Thursday, July 21, 2022
The man who was arrested in the attack on Rep. Lee Zeldin has been identified by a Rochester TV station.
WHEC-TV, the area's NBC affiliate, reported Thursday night that the Monroe County Sheriff's Office has detained David Jackbonis in the knife attack.
Mr. Jackbonis is being questioned but no charges have been filed in the assault, which did not result in any injuries, WHEC reported
Click to Read More and View Comments

Click to Hide